Westminster Dog Show Photos: Who's a Good Dog? All of Them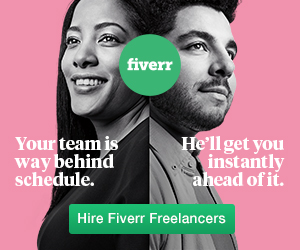 They arrived by car and by bus and by train and even on their own four legs. Some strode onto the sidewalk and some skittered across the carpet. A few, almost certainly, let it be known that they expected to be carried by a human. All are here for this week's Westminster Kennel Club Dog Show. All of them — the Affenpinschers and the Borzois, the Xoloitzcuintlins and the Yorkshire terriers — will hope to rise through breed and group judging on Monday and Tuesday at Pier 94 to a place on the floor on Tuesday night at Madison Square Garden where the best-in-show winner will be crowned. But before that big moment, there will be thousands of small ones. New York Times photographers have fanned out to catch as many as possible.
Owners arrive with their dogs at Piers 92 and 94 early in the morning.
Abigail Anderson with Austin, an English Setter, on an early morning shuttle to the Westminster Dog Show in Manhattan.
Brandi, a Redbone Coonhound, left, and Brazen, an Australian Shepherd, right, on the shuttle to the show.
An owner arrives with Kaylen for the Rich, a Standard Poodle, at Piers 92 and 94.
Every element of the show seems to draw a crowd.
A Toy Fox Terrier on the showroom floor.
Owners groom a Plott Hound, left, and a Lhasa Apso, right.
Source link Sports