Tips to Help Your Business Increase Online Presence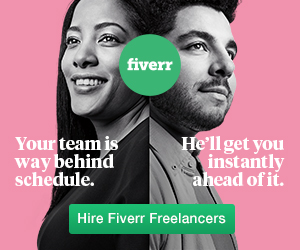 Having a strong online presence and good exposure is one key component that help contribute to the success of a business. Everyone is using the internet on a daily basis so targeting your audience online is indeed a winning move for your business. In this article, we will discuss some tips for business owners who are thinking to go digital.
Set up a website 
First of all, having an official website for your business is somewhat a necessity these days. Consumers tend to feel more at ease and confident to deal with a business that have their own official website since it's a sign of authenticity, also making it easier for them to do transactions online rather than going to the store.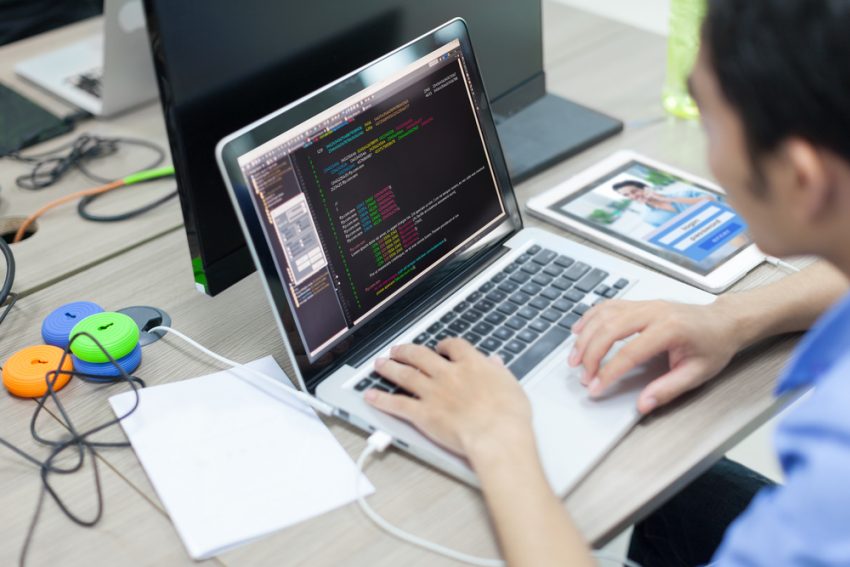 Setting up a website is easier than it sounds. It is not 'too technical' as opposed to what some people think. Below are some step by step guide to help you create your own website.
Choose and buy a domain name – make sure that it is unique but still easy to remember. You may find it difficult to buy the exact match name of your business. What you should do is come up with unique mix of words. However, you should be careful to choose something that is easy to spell.
Choose a reliable hosting service provider – you should check some testimonials from clients to have background. Hosting service should have zero downtime and offers 24/7 support in case of emergency.
Build your site – you do not need to hire professional web developer or designer to create your template and build layout. You can use online website builder that often have drag and drop feature. There are also ready-made templates to choose from. This is perfect for small business and startups.
Prepare content – lastly, come up with high quality content from articles to images and videos to use in the website. It is advisable to publish new content every week especially during the first few months to attract more visitors. 
Amplify your social media presence 
It is advisable to create official social media accounts from Facebook, Instagram, Twitter, YouTube and others. To create more buzz for your business, it is best to be active in social media including replying to your followers. Having social media interactions can make your image more approachable and reliable. 
Provide chat support to assist your customers with their questions or any concerns 
On your website, it is highly recommendable to offer chat support feature. This will help consumers address their questions especially about buying online or placing an order. It is also best to respond to email enquiries with 24-hour period. 
Come up with online promotions 
Finally, you can also come up with online promotions to engage visitors and eventually consumers. Some promotions that you can come up with include buy 1 take 1 or free voucher on next purchase and so on. You can use social media to announce these promotions. 
You may also decide to take orders online through your website to even widen your scope and reach. With this, your business can run 24/7 which will definitely increase your sales. Most people these days are into online shopping so it will be a plus factor for your business if you allow online transactions.
Source link Technology