The Laver Cup Paints It Black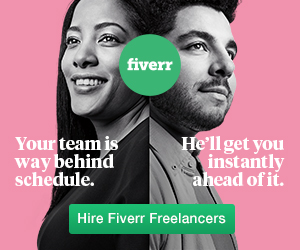 "It's going to be interesting," he said. "It's an extremely nice court. It will be a little bit different to get used to the optics of the black court, but I think after one or two days on practice, it will seem to all of us just like any other court."
In 2017, Marin Cilic said the court played well but took some adjusting.
"Maybe just the first few days when we were hitting on it, it was not easy to see the ball, but, you know, as we got used to it, it's really very comfortable," he said.
While visually striking, Federer said the black courts were less important to players than the backdrop, but that viewers needed to be a factor.
"I think most important for us, the players, is the color of the backdrop, you know, more than the color itself that we play on," he said last year.
After first playing on the court in 2017, Dominic Thiem remarked on how well he could see the ball, and how the court played, adding that he would like to see more black courts on the ATP Tour.
Now that the Laver Cup is an ATP-sanctioned event, that might happen. The inaugural Laver Cup started a trend. Last year, the New York Open, an ATP indoor hardcourt tournament at Nassau Veterans Memorial Coliseum in Uniondale, N.Y., borrowed the idea for its new tournament. The courts have been described as looking like an airport runway or a Broadway stage.
Anderson played both tournaments last year.
"It's really interesting and unique," he said at last year's Laver Cup. "I played in New York this year, and they used the same surface, same color, so I had a little bit of experience there playing all week. I think it adjusts pretty quickly. It's cool. I think it makes it different than most of the other tournaments. Obviously it's different, but I think the ball speed and the way the court is playing is actually really good."
Source link Sports