The Enduring Fight Over the First Ironman Triathlon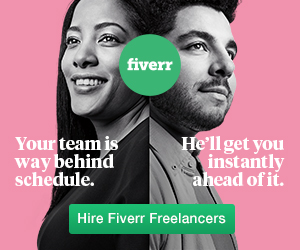 A nearly $1 billion corporation is born
On a perfect day last fall, Dunbar waited for his next guests. They rent rooms, either in his old house or in the new building with the wide view over the trees, all the way across the Hana Highway to the famous surf of Maui's North Shore.
The place has none of the manicured gloss of the resorts down in Kaanapali or Wailea. It is two acres of grass and banana trees, a bit wild and untamed, which kind of describes Dunbar, too.
In person, Dunbar comes across as a thoughtful man seeking only fairness and practicality. His bookshelf includes works by Aristotle, Socrates and Descartes, books by Thomas Sowell ("The Quest for Cosmic Justice") and Saul D. Alinsky ("Rules for Radicals)," plus survival books and old National Geographics.
But he is a litigious sort, his name all over legal filings, and persistently aggrieved. With little provocation you will hear stories about his battles with the Maui police, Airbnb, neighbors, a farmers' market and his own family. To him, they are the unreasonable ones.
"People sometimes say to let it go," Dunbar said. "But I can't until I think there's justice."
After his Maui triathlon ended in the 1990s, Dunbar resumed selling Ironman trophies and T-shirts. World Triathlon noticed. Dunbar ultimately lost that case, too.
In 2008, World Triathlon sold to an investment firm called Providence Equity. The price was undisclosed, but one report said it was between $50 million and $80 million.
In 2015, after years of aggressive expansion of Ironman events, Providence sold to Wanda Group. Its sports division, based in Guangzhou, is led by Philippe Blatter, nephew of the longtime FIFA president.
Source link Sports