Sarah House, Jeffrey Coble – The New York Times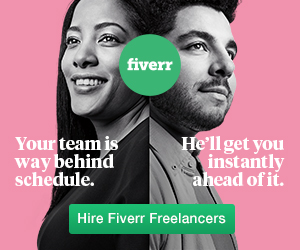 Sarah Marie House and Jeffrey Paul Coble were married Aug. 12 at Villa del Balbianello on Lake Como in Lenno, Italy. Rosella Leoni, a delegate of the mayor of Tremezzina, performed the ceremony.
Ms. House, 26, was a certified nursing assistant at the University of Iowa Hospitals and Clinics, until 2016. She graduated from the University of Iowa.
The bride is the daughter of Eileen M. House and James A. House of Cedar Rapids, Iowa. Her father works in Cedar Rapids as a senior manager and mechanical engineer for Alliant Energy, a public utility company based in Madison, Wis. Her mother is a registered nurse at the Mercy Medical Center in Cedar Rapids.
Dr. Coble, 35 is a partner in the Anesthesia Medical Group of Santa Barbara. He graduated from the University of California, Davis, and received both a doctorate and a medical degree from the University of Iowa.
The groom is the son of Laura E. Coble and Paul R. Coble of Loomis, Calif. His mother retired as an auditor at Southern California Edison, an electricity supply company in Rosemead, Calif. His father, a lawyer, is a former partner for Mayer & Coble and is now a senior associate of Jones & Mayer in Roseville, Calif.
The couple met in June 2012 at the Iowa City Free Medical Clinic, where they both volunteered. They started dating in June 2015 after working together for three years.
Source link LifeStyle