Russell Westbrook Traded to Rockets as a Wild N.B.A. Off-Season Continues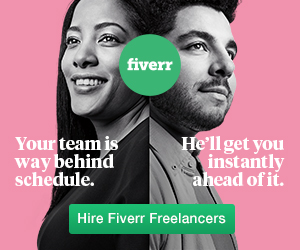 James Harden and Russell Westbrook will be reunited after a shocking trade sent Westbrook, the 2017 winner of the N.B.A.'s Most Valuable Player Award, from the Oklahoma City Thunder to the Houston Rockets in exchange for Chris Paul and draft picks.
In a trade confirmed by multiple people with knowledge of the deal who were not authorized to discuss it publicly, the Rockets agreed to send Paul and two first-round draft picks — both of which have protections built in — to Oklahoma City along with the right to swap first-round picks in two other years.
Harden and Westbrook played together in a backcourt for the Thunder for three seasons, and along with Kevin Durant they led the team to an N.B.A. finals appearance in 2012, losing to the Miami Heat. Paul previously worked in Oklahoma City as a member of the Hornets when that team was displaced from New Orleans by Hurricane Katrina.
Since Harden and Westbrook last played together, both have flourished. Harden won the M.V.P. Award in 2018 and has been a top-five finisher four other times. Westbrook has averaged a triple-double in each of the last three seasons.
In the deal, Oklahoma City, which lost in the first round of the playoffs for a third consecutive year, continued to stockpile draft picks, just as it did in trades that sent Paul George to the Los Angeles Clippers and Jerami Grant to the Denver Nuggets.
The Rockets, who under Coach Mike D'Antoni have had one of the most efficient offenses in N.B.A. history, will try to get to the next level after being stymied in the Western Conference by the Golden State Warriors' dynasty. Houston was eliminated from the playoffs by Stephen Curry and Co. in four of the last five seasons.
Source link Sports