Once Yankees' Bargaining Tool, Troy Tulowitzki Is Now Their Bargain Shortstop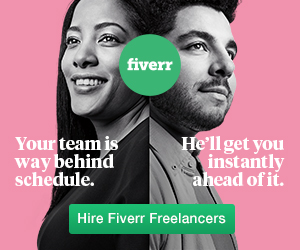 "I want a respectful and honest relationship with our players," Cashman said, adding later: "The answer I provided back then was an answer to an 'If you had access to everything and could do anything' question. It's not disrespectful. But at that time, Troy was well recognized as the best shortstop in the game."
That was not the case this off-season. Soon after the Blue Jays released Tulowitzki with $38 million remaining on his contract, Tulowitzki's agent Paul Cohen arranged a workout on Dec. 18. It was at Long Beach State University, where Tulowitzki once starred, and more than a dozen teams attended, including the Yankees.
Video of the session captivated Cashman, who called Cohen to request an additional private workout.Three days later, Tulowitzki, who had the Yankees on his list of preferred teams, was taking ground balls in front of two top Yankees scouts. The entire front office later viewed the more extensive videos of a healthy Tulowitzki moving with ease.
"After that, we were all in," Cashman said.
But there was competition. Because of a 40-game suspension to shortstop Addison Russell, the Chicago Cubs aggressively pursued Tulowitzki. So did the Los Angeles Angels, who liked Tulowitzki for third base. Others eyed Tulowitzki for second.
Ultimately, even though Gregorius is expected to return at some point this summer, Tulowitzki chose the Yankees.
"I've done a lot of things in my career, and I've been close but haven't won a ring," said Tulowitzki, who has played in the playoffs four times, including a 2007 World Series sweep by the Boston Red Sox. "It was strictly on that. That's what I'm excited for."
The negotiations were easy. Because the Blue Jays were on the hook for Tulowitzki's millions, the Yankees needed to offer only the major league minimum, $555,000. All that Tulowitzki wanted on top of that: a no-trade clause, unusual for a one-year deal of that amount.
Source link Sports