Nobel Prize In Chemistry Goes To John Goodenough, Stanley Whittingham, And Akira Yoshino For Lithium-Ion Batteries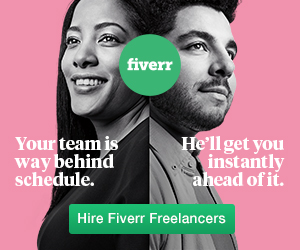 Three scientists have won the Nobel Prize in Chemistry for their work developing lithium-ion batteries.
John Goodenough, of the University of Texas at Austin, Stanley Whittingham of Binghamton University, State University of New York, and Akira Yoshino of the Asahi Kasei Corporation in Japan were announced as the winners by the Royal Swedish Academy of Sciences on Wednesday.
"Lithium-ion batteries have revolutionised our lives since they first entered the market in 1991. They have laid the foundation of a wireless, fossil fuel-free society, and are of the greatest benefit to humankind," the Academy said in statement.
The chemists will split the award, about $905,000, equally.
Goodenough, born in 1922, is the oldest person to ever win a Nobel prize, Göran Hansson, secretary general of the Royal Swedish Academy of Sciences said at a news conference announcing the award.
"The importance of this chemistry and technology for a more sustainable world has increased its relevance in recent times, and made it a very timely award now, although several of the discoveries were made quite some time ago," Hansson said.
"In the face of increasing threats from extreme climate change, today's announcement shines a welcome bright light on the portability of energy that has enabled unprecedented advances in communication, transportation and other tools to support critical aspects of life around the world," American Chemical Society president Bonnie Charpentier said in a statement.
This is a developing story. Check back for updates and follow BuzzFeed News on Twitter.‏
Source link Education And Science