Nicole Quiterio, Matthew Wallenstein – The New York Times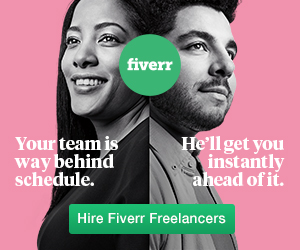 Dr. Nicole Marie Quiterio and Dr. Matthew Ben Wallenstein were married Dec. 23 at St. Mary's Pro-Cathedral in Christchurch, New Zealand. The Rev. James Valladares, a Roman Catholic priest, performed the ceremony. On Dec. 28, the couple took part in a Jewish ceremony led by Rabbi Jonathan Prosnitat at the Cabot Lodge in Manapouri, New Zealand.
The bride, 39, is a child and adolescent psychiatrist in Christchurch. She graduated from Villanova University and received a medical degree from Drexel University College of Medicine. She completed her psychiatry residency at Harvard South Shore in Brockton, Mass., and completed her child psychiatry fellowship at Stanford.
She is a daughter of Frederica M. Quiterio and John G. Quiterio of Franklin Park, N.J. The bride's father, who is retired, was a quality engineer for Imperial Chemical Industries in Exton, Pa. Her mother is an elementary schoolteacher at St. James School in Basking Ridge, N.J.
The groom, 35, is a neonatologist at Christchurch Women's Hospital in Christchurch. He graduated from Harvard and received a medical degree from Columbia. He completed his pediatrics residency and neonatology fellowship at Stanford.
He is a son of Harianne S. Wallenstein and David S. Wallenstein of Dallas. His mother, who is retired, was a speech-language therapist with the New York City Department of Education. His father is a former federal prosecutor in the Southern District of New York and a founder and senior managing partner at the Churchill Capital Company, a real estate investment bank in Dallas.
The couple met in 2014 at a yoga class in Palo Alto, Calif.
Source link LifeStyle