Mary Koutrakos, Rick Abbott – The New York Times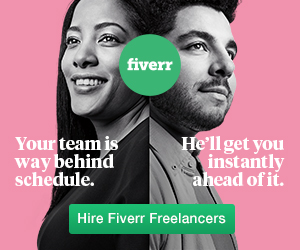 Mary Koutrakos and Ricardo Joseph Abbott are to be married Feb. 2 at the NoMad Hotel in New York. Janet Patton, a Universal Life minister, is to officiate.
Ms. Koutrakos, 50, will be taking her husband's name. She is the controller at ClearData, a software company in Austin, Texas, and also a certified public accountant. She graduated from Mount Saint Mary College in Newburgh, N.Y.
She is a daughter of George N. Koutrakos of Smithtown, N.Y., and the late Janet W. Koutrakos, who lived in East Setauket, N.Y.
Mr. Abbott, who is 57 and known as Rick, is the chief operating officer of Circuit of the Americas, a motor racing track and sports facility in Austin. From 2004-16, he served as the vice president for global operations at ESPN in Bristol, Conn. He graduated from the University of Minnesota.
He is a son of Maria G. Abbott of Huntington Beach, Calif., and the late Leonard D. Abbott, who lived in Ogden, Utah.
The groom's first two marriages ended in divorce.
The couple met in 2016 at a SoulCycle studio in New York.
Source link LifeStyle