Maggie Kiselick, Brendan Milnamow – The New York Times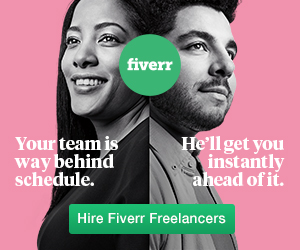 Margaret Mae Kiselick and Brendan McCormick Milnamow were married Dec. 31 at the Roundhouse, a hotel in Beacon, N.Y. Claire Papp, a friend of the couple who was ordained through American Marriage Ministries, officiated.
The bride, 32, who is known as Maggie, is a vice president of advertising at The New York Times and the managing director of The New York Times Magazine. She graduated from the University of North Carolina at Chapel Hill. She is currently enrolled in the executive education program at Harvard Business School.
She is a daughter of Margaret C. Reese of Rhinebeck, N.Y., and William S. Kiselick of Raleigh, N.C. She is a stepdaughter of Ginger E. Kiselick.
The groom, 33, works in New York as a manager for Domino Data Lab, a data science platform company based in San Francisco. He graduated from Union College in Schenectady, N.Y.
He is a son of Nancy B. Milnamow and Robert J. Milnamow of Wilton, Conn.
The couple met in October 2016 through the League, a dating app.
Source link LifeStyle