Kristen Campbell, James Mullen – The New York Times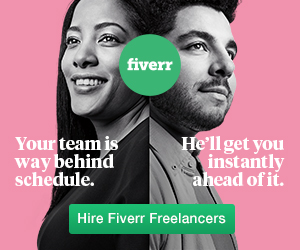 Kristen Mae Campbell and Dr. James Richard Mullen were married Aug. 10 at the First Presbyterian Church in Pittsburgh. The Rev. Richard Wolling, a Presbyterian minister, officiated.
Ms. Campbell, 30, is a senior account manager for Whistle Sports, a New York-based entertainment media company. She graduated from Northeastern.
She is a daughter of Alice S. Campbell and Craig T. Campbell of Sandwich, Mass. The bride's father is the president of Cobb Hill, a company that provides small business advisory services in Sandwich. Her mother, who is retired, was an elementary schoolteacher at the Trinity Christian Academy of Cape Cod in Hyannis, Mass.
Dr. Mullen, 32, is an orthopedic surgeon who recently completed a hand and upper extremity fellowship at the NYU Langone Medical Center in New York. He graduated from Dartmouth and received a medical degree from Temple University.
He is the son of Linda D. Eremita and J. R. Mullen of Mount Lebanon, Pa. The groom's mother works in Pittsburg as an investment banker and an executive vice president for George K. Baum & Company, an investment banking firm. His father is a manufacturer representative for Hughes Furniture, a furniture company in Pittsburgh.
The couple met while attending Mount Lebanon High School in Mount Lebanon, Pa., and reconnected in New York through Facebook in 2015.
Source link LifeStyle