Kim Clijsters Announces (Another) Return to Tennis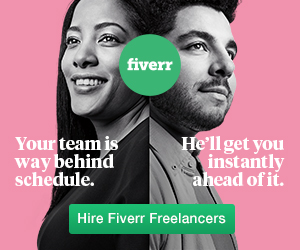 Now, after being inducted into the International Tennis Hall of Fame, she says she is ready to put herself at risk again. She has remained in touch with the game through her academy in Belgium and as a radio and television commentator at Grand Slam tournaments, where she has also played in legends events for former stars.
"All of us at the legends are very pleased that the level will drop, and we will not have to be afraid anymore, because whenever Kim plays, it's just another level," said Daniela Hantuchova, a former top-10 player who considers Clijsters a close friend. "It will be interesting to see how she adjusts to today's tennis, which is obviously a little more powerful and faster than what we are used to."
Bianca Andreescu, the 19-year-old Canadian who just defeated Williams to win the U.S. Open, has cited Clijsters and her versatile power game as one of her inspirations. Now, they could face each other.
"I have such a long road ahead," Clijsters said. "I know if I want to be able to compete with these girls I have to be the fittest I ever have been, and to able to move like I did in the past, and that is going to be a lot tougher than it was nine years ago or so."
A documentary film crew from Belgium has been following Clijsters's progress for several months, just as an American film crew followed Williams in her comeback from pregnancy in 2017 and 2018. But Clijsters said she made the final decision on her return only "a few weeks ago," after working her way through some injuries.
Her longtime coach, Carl Maes, is back in that role, but they are not yet clear on the timeline for her return. She has no ranking, but as a former No. 1, she is allowed to take unlimited wild cards into WTA events and would undoubtedly receive one from the Australian Open if she expressed interest in entering.
Source link Sports