Kevin Durant's Injury Overshadows Warriors Win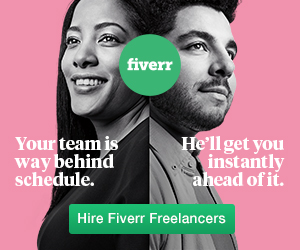 The Warriors, who trail the Raptors by three games to two in the best-of-seven series, with Game 6 set for Thursday night, are sure to face questions in the coming days about their management of Durant, who had not played since May 8, when he strained his right calf in the Warriors' second-round series against the Houston Rockets.
Coach Steve Kerr declined to elaborate on the decision-making process that had led to Durant's return for Game 5. He instead deferred to Bob Myers, the team's president of basketball operations, who simply said that it had been a "collaborative decision" without offering specifics.
"I don't believe there's anybody to blame," Myers said, "but I understand this world, and if you have to, you can blame me."
Myers added that Durant had gone through "four weeks with a medical team" that involved "multiple M.R.I.s" and "multiple doctors." The process was supervised by Rick Celebrini, the Warriors' director of sports medicine and performance. Myers appeared to anticipate that the organization would face a great deal of scrutiny.
"The people that worked with him and cleared him are good people," Myers said.
Durant, a 10-time All-Star and one of the league's great scorers, can become a free agent this summer. He also has a player option on his contract with Golden State for next season. Speculation about his future has swirled for months — a sticky subplot as the Warriors pursued another championship — but his injury could complicate matters.
"I'm just going to pray for the guy," Warriors guard Klay Thompson said, "and I know he'll be back even stronger."
Not that anyone needed reminding, but Durant was exceptional in the 12 minutes that he was on the court. He made three of five shots, including all three of his 3-point attempts, and scored 11 points. He grabbed two rebounds. He jawed with the Raptors' Fred VanVleet. It all looked and felt very familiar. Durant was so good, in fact, that his performance seemed to feed into the false narrative that he had been too painstaking in his rehabilitation, that he had somehow been reluctant to make a return.
Source link Sports