Kasey Ma, Bryan Kang – The New York Times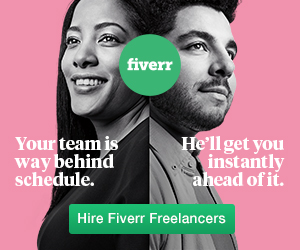 Kasey Jingyi Ma and Dr. Bryan Juik Kang were married Jan. 18 in a self-uniting ceremony at the College of Physicians of Philadelphia.
The bride, 31, is an engagement manager in Philadelphia at McKinsey & Company, the global management consultancy in New York. She graduated from the University of Pennsylvania, from which she also received an M.B.A.
She is the daughter of Jie Weng and Tommy Ma of Orlando, Fla. The bride's father, who works in Orlando, is a principal engineer specializing in clean energy power plants at Siemens, the industrial manufacturing conglomerate. Her mother worked in Shanghai as a chemistry lab researcher at Shanghai DianJi University before she became a stay-at-home parent.
The groom, 35, is a neuroradiologist and an assistant professor of radiology at the Columbia University Medical Center in New York. He graduated from Swarthmore College in Philadelphia and received a medical degree from New York Medical College.
He is a son of Jayne Dongsook Kang of San Jose, Calif., and the late Sukdoo Steve Kang. The groom's mother, who is retired, was a project manager in quality engineering at Sun Microsystems in San Jose. She previously worked as a software engineer at the Lockheed Martin Corporation in San Jose. His father was a director at Integrated Memory Logic, a manufacturer of semiconductor devices in San Jose.
The couple met in 2014 through the dating app Coffee Meets Bagel.
Source link LifeStyle