Karen Rosenthal, Eric Vorschirm – The New York Times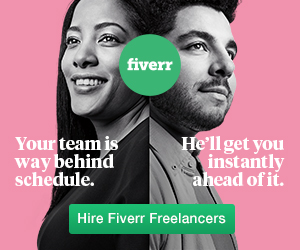 Karen Michele Rosenthal and Eric Andrew Vorschirm were married Feb. 1 at the Plaza Hotel in Manhattan. Rabbi Jerome Blum officiated.
The bride, 43, is a teacher at the International Preschools in Manhattan. She graduated from Syracuse and received a master's degree in education from Fordham.
She is a daughter of Sue Rosenthal and Eric J. Rosenthal of Manhattan. The bride's father is the chairman of Rosenthal & Rosenthal, a finance company in Manhattan. Her mother is a preschool teacher in the nursery division at Horace Mann School in Manhattan.
The groom, 49, is a managing partner in Cyperus Group, an executive search firm in Manhattan. He graduated from Ohio State University.
He is the son of the late Lynn Stern, who lived in Brooklyn, and the late Franklin Vorschirm, who lived in Fort Lee, N.J. The groom's mother was a stay-at-home parent. His father was an independent certified public accountant in Manhattan. The groom is the stepson of Diana Bloom Vorschirm.
The groom's previous two marriages ended in divorce.
The couple met through JDate in 2016, and a couple of days later had their first date at Flex Mussels on the Upper East Side.
Source link LifeStyle