Juul Knowingly Sold Tainted Nicotine Pods, Former Executive Says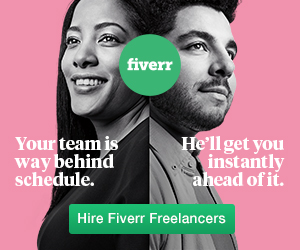 Mr. Breja said in the legal complaint that Mr. Burns, whom he characterized as behaving like an autocratic "king," pressured suppliers to hurriedly come up with more mint-flavored product. Mr. Burns, he said, also exhorted employees, saying, "You need to have an IQ of 5 to know that when customers don't find mango they buy mint."
In March, Mr. Breja said he learned that batches of pods flavored with mint-flavored liquid and nicotine had been contaminated and that 250,000 "Mint Refill Kits," the equivalent of one million pods, had been shipped and were being sold by retailers.
Juul did not recall the pods, Mr. Breja said, yet he was told to charge the supplier, Alternative Liquids Inc., $7 million so that Juul could recover from the contaminated batches. The supplier was not reachable for comment.
Mr. Breja said he urged Juul's chief financial officer to issue either a recall or put out product safety warnings. A week later, the complaint says, Mr. Breja was fired.
Erika A. Kelton, a lawyer at Phillips and Cohen, a Washington-based firm that represents whistle-blowers but is not representing Mr. Breja, said that although the allegations are cast as a wrongful termination case, they are likely to get the attention of regulators. "These contamination allegations are headline-grabbing, and I'd expect both federal and state regulators will investigate because they are of such grave public concern," she said.
Juul is already under investigation by numerous government offices, among them: the Food and Drug Administration, the Federal Trade Commission, five state attorneys general and several congressional committees.
They have ordered Juul to turn over reams of internal documents, and the F.D.A., among others, has complained that the records do not appear complete. Mr. Breja's case may offer a clue to their frustration.
Source link Health