Julia Ruth Stevens, Babe Ruth's Daughter, Dies at 102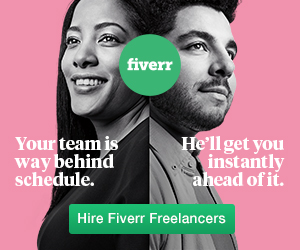 Mrs. Stevens made occasional appearances at major league ballparks until she was 100, although she had become legally blind from macular degeneration.
When the Yankees played their last game at the old Stadium, the House That Ruth Built, in September 2008, she threw out the first pitch. And she threw out the first ball at a Red Sox game at Fenway Park on July 10, 2016, to mark her 100th birthday three days earlier.
In July 2014, the 100th anniversary of Ruth's major league debut as a pitcher for the Red Sox, Mrs. Stevens told The Los Angeles Times, "I miss him even to this day."
"But his spirit seems to hover over the baseball field," she said.
Interviewed by Golf.com in March 2015, Mrs. Stevens remembered Ruth's passion for golf — how it gave him pleasure, especially in the 1930s, when he had become discouraged by the failure of his quest to become a baseball manager.
She told how he would often awaken her at dawn, cook fried bologna and egg sandwiches for both of them, and then head for a day of golf at St. Albans Country Club in Queens.
"Baseball broke his heart, but golf kept him going," she said.
Mrs. Stevens's first husband, Richard Flanders, who died in 1949, operated a New Hampshire ski lodge. She later operated a general store in Eaton Center, N.H. Her marriage to her second husband, Grant Meloon, ended in divorce. She operated a New Hampshire poultry farm with her third husband, Brent Stevens, to whom she was married for 49 years, and later worked in retail managerial jobs and occasionally received small amounts of money from companies that used Ruth's image.
Source link Sports