'It Takes What It Takes to End Something'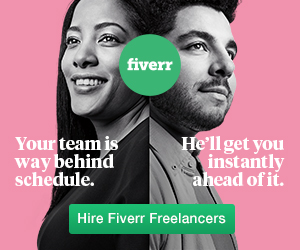 Did they try to make the relationship work?
They went to counseling for almost three years, which helped their communication. But he sought change on four issues: money, intimacy, religion and the role of their extended families. He wanted to blend religious traditions, but she disliked all organized religion. She thought this issue reflected a lack of connection between them. "I wanted more sweetness and a feeling he wanted to be with me," she said. "I felt like there were places Peter never let me in."
Who asked for the split?
Initially, before counseling, she did. But after counseling, he decided to call it off in September 2016 when progress on the four fronts stalled. They talked for four days and mutually agreed it was the right course. "The word 'divorce' was 99 percent terrifying and 1 percent liberating," he said.
How did their child react?
They assured their daughter that she was their top priority. She was then 6, and occasionally told them she wanted them back together, but they reminded her they were "grumpy" as a couple. Sometimes she asked them to spend time together. If their daughter requested a family night, "we would do it," she said. Both share parenting fully.
What was the final break up?
He moved into a studio over their garage for six months, and then into an apartment. They shared parenting week by week. "Even in the worst of the divorce, the slicing of the assets, we understood there was a life ahead of us with our daughter," he said.
How did they move on?
For him, the first year was brutal; paying alimony was stressful. He was lonely and worked on making new friends. He found casual dating unfulfilling.
She had mourned the relationship during the marriage, but the day she saw his side of the closet empty she had a huge cry. "I felt it was over," she said. "It finally hit me."
Source link LifeStyle