Harvey Rosenstein, David Rubeo – The New York Times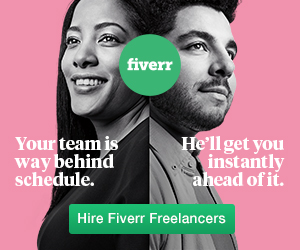 Harvey Martin Rosenstein and David Anthony Rubeo are to be married May 26 at Congregation Beit Simchat Torah, a synagogue in New York for lesbian, gay, bisexual and transgender Jews. Rabbi Yael Rapport, the assistant rabbi there, is to officiate.
Mr. Rosenstein (left), 60, is a performing arts consultant in New York. Until 2017, he was the director of promotional activities at the Kurt Weill Foundation for Music in New York. He graduated from Rutgers.
He is a son of the late Elizabeth E. Rosenstein and the late Werner Rosenstein, who lived in Hackensack, N.J. His mother was a stay-at-home parent. His father worked in New York as a sales manager focusing on leather for bookbinders at Permalin Products, a supplier of specialty papers, cloths, and leather that was acquired by FiberMark in West Springfield, Mass.
Mr. Rubeo, 51, is the executive director of the American Lyric Theater in New York, an opera company that mentors new composers and librettists. He graduated magna cum laude from Fordham.
He is a son of Gloria S. Rubeo of Wappingers Falls, N.Y., and the late Thomas P. Rubeo. His mother was a stay-at-home parent. His father was an independent draftsman in Poughkeepsie, N.Y., who did detailing for iron works, including stairs and bridges.
The grooms noticed each other in December 2000 in the lobby of the Metropolitan Opera during a daytime rehearsal of Lehar's "The Merry Widow." Mr. Rubeo, an assistant to the Met's artistic administrator, went out for a smoke, while Mr. Rosenstein, a member of the audience at the rehearsal, sat in the lobby munching on baby carrots. When Mr. Rubeo came back inside, Mr. Rosenstein offered him a carrot, and three hours later they went out for coffee at a nearby Starbucks.
Source link LifeStyle