Giannis Antetokounmpo Is Named M.V.P. at N.B.A. Awards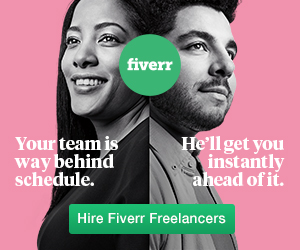 SANTA MONICA, Calif. — Giannis Antetokounmpo of the Milwaukee Bucks won Most Valuable Player honors at the N.B.A awards on Monday night.
Antetokounmpo, a 24-year-old forward from Greece, beat out Paul George of Oklahoma City and James Harden of Houston, who won the award last year. Averaging 27.7 points and 12.5 rebounds a game, Antetokounmpo led his team to the best record in the regular season.
Tears rolled down Antetokounmpo's cheeks as he thanked his teammates during his speech.
The Bucks' Mike Budenholzer won Coach of the Year honors for the second time in his career. He guided Milwaukee to a 60-22 record in the regular season, his first with the franchise, leading the to the Eastern Conference finals, where it lost to the eventual N.B.A. champion, the Toronto Raptors.
Budenholzer earned his first Coach of the Year trophy with Atlanta in 2015. This year, he beat out Denver's Mike Malone and Doc Rivers of the Los Angeles Clippers for the award.
Luka Doncic of the Dallas Mavericks was named the rookie of the year, accepting his trophy from R. J. Barrett, who went to the Knicks as the No. 3 pick in the league draft last week. Doncic, a 20-year-old small forward from Slovenia, was the No. 3 pick last year. The other finalists were Deandre Ayton of Phoenix and Trae Young of Atlanta.
Pascal Siakam of the Toronto Raptors won the Most Improved Player award. A 25-year-old from Cameroon. Siakam averaged 16.9 points and started 79 of 80 regular-season games for Toronto in his third year with the team. Siakam had 26 20-point outings this season after scoring 20 points in a game only once in his first two seasons. Siakam beat out De'Aaron Fox of Sacramento and D'Angelo Russell of the Nets. Siakam said his award could give hope to African children pursuing their dreams.
Source link Sports