Erica Roseman, Adam Perlmutter – The New York Times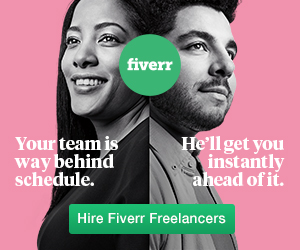 Erica Jane Roseman and Adam David Perlmutter are to be married Feb. 2 at the Greenpoint Shul, Congregation Ahavas Israel, in Brooklyn. Rabbi Maurice Appelbaum is to officiate.
Ms. Roseman, 53, is the president of Concrete Communications, a Brooklyn-based marketing and public relations firm focusing on commercial real estate and fashion. She graduated from Bryn Mawr College. She is the president of the advisory board of the High School of Fashion Industries, a public high school in Manhattan, and on the board of Glam4Good, an organization in Manhattan that helps empower those in need through fashion.
She is a daughter of Phyllis B. Roseman and Herbert B. Roseman of Greenwich, Conn. The bride's father retired as an adjunct professor of philosophy at Columbia. He is the author of self-published books, including "A Tzvi Grows in Brooklyn" (2019). Her mother, who is retired, owned Gourmet Galley, a caterer and restaurant that was based in Greenwich.
Mr. Perlmutter, 55, is a judge at the New York City Criminal Court in Brooklyn. Until 2018, he was a partner in Perlmutter & McGuinness, where he practiced criminal defense and civil rights law and did legal work leading to the creation of Bushwick Inlet Park in Brooklyn. The groom graduated from Columbia, and received a law degree cum laude from the University of Wisconsin.
He is a son of Irving H. Perlmutter of Sarasota, Fla., and the late Marsha L. Perlmutter. The groom's mother retired as a teacher at Nathan Hale School, a public school in New Haven, Conn. His father retired as a partner in the New Haven law firm Ulman & Perlmutter.
The groom's previous marriage ended in divorce.
The couple met in May 2017 after Ms. Roseman winked at him on the JDate dating app.
Source link LifeStyle