Emily Bernstein, Alexander Broad – The New York Times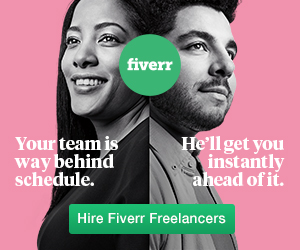 Emily Ehrich Bernstein and Alexander Sherman Broad were married Aug. 10 at Morgan MFG, an events space in Chicago. Daniel Kandy, a friend of the couple who was ordained through the American Fellowship Church for the occasion, officiated at a ceremony incorporating Jewish elements.
Ms. Bernstein, 29, is pursuing a doctorate in clinical psychology at Harvard, from which she also received a master's degree in psychology. She is a clinical intern at the VA Boston Health Care System. She graduated magna cum laude from Yale.
The bride is a daughter of Lisa Ehrich and Dr. Robert C. Bernstein of Norfolk, Va. The bride's father is a cardiac electrophysiologist at Sentara Cardiology Specialists, a group practice in Norfolk. Her mother is of counsel at Pender & Coward, a law firm in Virginia Beach. She is on the boards of the Up Center, a social services agency in Norfolk, and Girls on the Run Hampton Roads, a nonprofit program in Virginia Beach combining running with inspiring girls in Grades 3 to 8.
Dr. Broad, 32, is to begin working in August as a research scientist specializing in machine learning at Boston Dynamics, a robotics research and development company in Waltham, Mass. He graduated with a degree in mathematics and philosophy-neuroscience-psychology from Washington University in St. Louis, from which he also received a master's degree in computer science. He received a doctorate in computer science focusing on robotics from Northwestern.
He is a son of Valerie F. Sherman and Richard M. Broad of New York. The groom's mother is a senior global real estate adviser at Sotheby's International Real Estate there. His father is based in New York as the president and owner of the Bender Goodman Company, an ingredient supplier to the food industry in Jersey City.
The couple were introduced in 2012 by a cousin of the bride, who is a close friend of the groom. After dating for nearly two years Ms. Bernstein began Harvard's Ph.D. program in Cambridge, Mass., while Mr. Broad started his in Chicago. Over the next five years they tried to see the other at least every other week, and finally in June they moved in together in Cambridge.
Source link LifeStyle