DealBook Briefing: Criminal Charges for Huawei and a Top Executive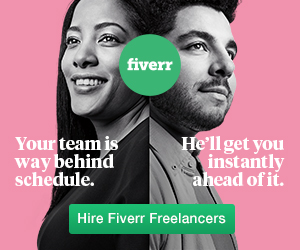 Responding to critics: Mr. Trump said in an early morning tweet that Mr. Schultz did not have the "guts" to run, a taunt that Mr. Schultz called "childish." Michael Bloomberg, another possible presidential contender, condemned independent bids.
Hecklers in the crowd: "Don't help elect Trump," yelled one protester, who was escorted out of the event in New York. Mr. Schultz was interrupted a second time by a man who chanted, "Health care is a human right."
More: Bill Burton, a former adviser to President Barack Obama, pushed back against criticism over his decision to join Mr. Schultz's team. And the harsh response on social media to a potential Schultz candidacy could affect the Starbucks brand, according to the Washington Post.
Ghosn's plight reveals a pattern in Japan
Carlos Ghosn, the global auto chief indicted on charges of financial wrongdoing, remains consigned to a small cell after a Tokyo court again denied his bail request. His predicament has turned a spotlight on the Japanese criminal justice system, writes the NYT's Motoko Rich:
The lawyers can detain defendants for more than three weeks before bringing charges, arrest suspects multiple times to extend their detention and interrogate them without their counsel.
Some in the West have reacted strongly to the power that prosecutors have wielded. "This is an approach to the rights of accused people that one would expect in a dictatorship, not in Japan," one critic wrote.
Revolving Door
BlackBerry named Bryan Palma, a senior vice president at Cisco, as its chief operating officer and president. (MarketWatch)
The Speed Read
Deals
• Unilever acquired the Laundress, a New York-based line of premium cleaning products, as it tries to bolster its high-end home care products. (Reuters)
• Edward Lampert, the Sears chairman, says his bid for the retailer will make the company competitive and profitable again, but experts say there's more to it. (CNN)
Source link Business