Danielle Tell, Hart Comess-Daniels – The New York Times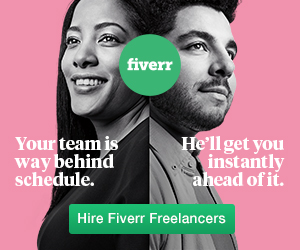 Danielle Sarah Tell and Hart Gabriel Comess-Daniels are to be married Oct. 27 at the Calhoun Beach Club in Minneapolis. The groom's father, Rabbi Neil S. Comess-Daniels, is to officiate.
The bride, 34, is a human resources adviser at Hulu, the Santa Monica, Calif., film and television streaming service. She graduated from the University of Michigan.
She is a daughter of Linda R. Nass-Tell and Dr. Brian L. Tell of Edina, Minn. The bride's father, a cardiac surgeon, is a partner in the Metropolitan Heart and Vascular Institute in Coon Rapids, Minn. Her mother worked as an interviewer on "The Eternal Light," and was a host of "In Good Faith," both WNBC radio programs of the Jewish Theological Seminary of America, which is in New York, before becoming a stay-at-home parent. She is now a volunteer for the Minneapolis and St. Paul chapter of the Assistance League, which provides food, clothing and other services for children; the Minneapolis Institute of Art; and the Minneapolis chapter of Hadassah, the Zionist women's organization.
Mr. Comess-Daniels, 35, is a senior financial analyst at Allied Argenta, a company in Santa Monica that develops affordable housing. He graduated from Brandeis.
He is also the son of Toby L. Comess-Daniels, who lives with the groom's father in Los Angeles. The groom's mother retired as the office manager for her father's psychiatric practice, which was in Los Angeles. The groom's father is the rabbi at Beth Shir Shalom, a reform synagogue in Santa Monica.
The couple, who will use the surname Daniels, met in 2015 at a rehearsal dinner in Woodbury, N.Y., before the wedding of mutual friends. Two years later, those same friends invited Ms. Tell over for dinner when Mr. Comess-Daniels was in New York to visit the couple's new baby and a first date soon ensued.
Source link LifeStyle