Christie Lee, Aaron Applbaum – The New York Times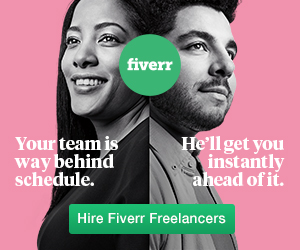 Christie Hyelim Lee and Aaron Jacob Applbaum are to be married Jan. 5 at the National Museum of Women in the Arts in Washington. Rabbi Hyim Shafner is to officiate.
Until November, Ms. Lee, 27, was the senior product manager at Babyscripts, a digital health care start-up company in Washington. She graduated from Wellesley College.
The bride is the daughter of Jungsoon K. Lee and Gil S. Lee of Lewisville, Texas. The bride's parents are professors at the University of Texas at Dallas, both in the electrical and computer engineering department.
Mr. Applbaum, 28, is a general partner at MizMaa Ventures, a venture capital fund in Tel Aviv, where he is based. He graduated from Princeton.
The groom is a son of Hilda L. Applbaum and Yitzchak I. Applbaum of Oakland, Calif. The groom's mother is a partner and portfolio manager at Capital World Investors in San Francisco, which is part of the Capital Group Companies, an investment company in Los Angeles, for which she is also on the board of directors. His father is a general partner at MizMaa Ventures in Oakland.
The bride and groom met as summer interns in 2013 at the Woodrow Wilson International Center for Scholars in Washington.
Source link LifeStyle