Can Paul Huntsman Save The Salt Lake Tribune?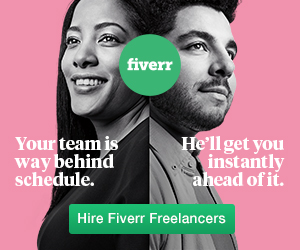 His siblings added to the family's clout. The eldest, Jon M. Huntsman Jr., a longtime diplomat who is now ambassador to Russia, served as Utah's governor from 2005 to 2009 and ran for president in 2012. Peter R. Huntsman, the second-born, leads the Huntsman Corporation, a publicly traded company with 10,000 employees and sales in 2018 of more than $9 billion.
For years, Jon Sr. had his eye on the Salt Lake paper. The Trib, as it is locally known, is the main source of accountability for the church in a state where the governor, the two United States senators and the four representatives in Congress belong to the Mormon Church, as do the majority of state representatives.
The church is also intertwined with journalism in Utah. It owns the parent company of The Deseret News, The Tribune's main competitor. And since 1952, The Tribune has had a joint operating agreement with The News, allowing the two papers to share a printing press and business costs.
Christena Huntsman Durham, one of Mr. Huntsman's sisters, said he is someone able to keep the community from losing its independent voice. "Paul is the quiet giant in our family," Ms. Durham said. "He has a deep faith in people and their goodness. But he believes that with every organization you need checks and balances."
Last summer, the paper followed its series on Brigham Young University with a two-part investigation on the sexual assault of female missionaries living abroad and the church's tepid response.
Mr. Huntsman said covering the church is personally important to him. "I have daughters, and if they want to go serve a mission, these are things I want to know," he said.
The religion reporter Peggy Fletcher Stack said her boss has not backed down in his dealings with the church. When its representatives have called to complain about her stories, she said, "he seems to actually enjoy that."
Source link Business