Brittney Griner and Diana Taurasi Among 5 Players Suspended for W.N.B.A. Fight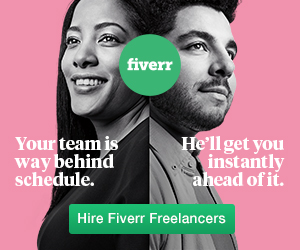 Brittney Griner and four other W.N.B.A. players were suspended Tuesday for their roles in a fight at a game on Saturday between the Phoenix Mercury and the Dallas Wings.
Griner, a six-time All-Star center with the Mercury who is one of the league's best players, received the longest suspension — three games. With more than six minutes left in Saturday's game in Phoenix, Griner tangled with Dallas's Kristine Anigwe for a rebound. Anigwe appeared to yank on Griner's arm and then swing a hand at Griner's head.
As Anigwe retreated down the court, Griner gave chase, swinging her fists, even as she was restrained. Multiple players from both teams, even some who were not in the game at the time, became involved in a swarm of pushing and shoving.
The Wings' Anigwe and Kayla Thornton have been suspended for two games. The league, in announcing the punishment, said Griner's penalty was for "throwing punches, escalating the incident, and pushing Thornton's face with an open hand."
Source link Sports