Bon Jovi You Give Love A Bad Name Guitar Lesson + Tutorial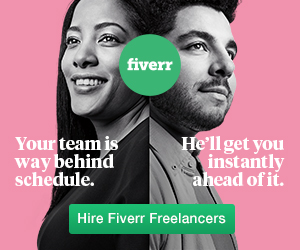 Chains of guitar got a hold on me. When passion's a prison, you can't break free. That's right! Today we're tackling the iconic Bon Jovi song You Give Love A Bad Name. The guitar parts in this song are so instantly recognizable and I'm going to walk you through them!
If you want to learn the solo for the song, let me know in the comments below!
Follow Marty On Social Media!
Instagram – www.instagram.com/martyschwartz
Twitter – www.twitter.com/martyschwartz
Facebook – www.facebook.com/martyschwartzofficial
Website – www.MartyMusic.com
Merch – teespring.com/stores/martymusic