Best of Season 1 #DCCMakingTheTeam | CMT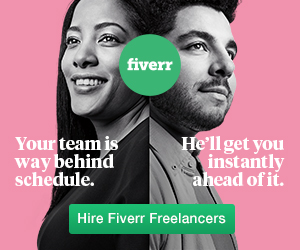 We're throwing it back to the first ever season of DCC! Relive some of the best moments from Kitty Carter to Melissa Rycroft as a rookie.
#DCCMakingTheTeam #CMT
SUBSCRIBE now for more CMT's Dallas Cowboys Cheerleaders: http://bit.ly/2KgWqQp
Follow CMT's Dallas Cowboys Cheerleaders!
Facebook: https://www.facebook.com/DCCMakingTheTeam
Twitter: https://twitter.com/DCCcmt
Instagram: https://www.instagram.com/dccmakingtheteam
CMT.com: https://bit.ly/2Z8jKs4
Hundreds audition, but only a select group will secure spots in the Dallas Cowboys Cheerleaders training camp. DCC director Kelli Finglass and head choreographer Judy Trammell oversee the intense audition process and decide which hopefuls will make the team.