At Pebble Beach, It's About the Lay of the Land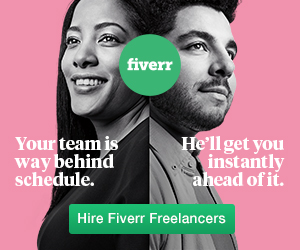 But players still see changes for the deciding weekend rounds. Jim Furyk, who won the U.S. Open in 2003 and has finished second three times since, said Open officials toughened up the course at Olympia Fields in Illinois, where he won, after the cut on Friday. They did so by speeding up the greens, and with that, the number of players shooting under par plummeted.
"It was obviously 'we're not happy with scoring,' and they totally transformed the course," he said. "On Sunday morning, I dropped three balls on the putting green and turned to talk to my dad. When I looked down, they'd rolled off the green."
How players score depends on the course setup and how it is adjusted with the weather. With the exception of Oakmont Country Club in Pittsburgh, one of the toughest courses in the United States, Furyk said the setup and how it is changed had the biggest impact on the tournament.
"Any course we play on the PGA Tour, you can make it so that over par wins and you can make it so that 20 under par wins," he said. "The setup has a much bigger impact on our scoring than the course."
He said he believed that the golf association was trying to do the right thing with the setups, but that its communication had not always been great.
Players have been complaining about the setup of U.S. Open venues for decades. In 1973, Johnny Miller, then 26, shot a record-setting 63 — or eight shots better than par — in the final round to win the U.S. Open at Oakmont. He won by one shot and beat the legends Arnold Palmer, Jack Nicklaus and Gary Player.
The next year, the setup at Winged Foot Golf Club in Mamaroneck, N.Y., was so tough that the tournament was called the "massacre at Winged Foot." The winning score was seven over par, and the champion, Hale Irwin, looked drained after the victory.
Source link Sports