At Notre Dame, Football Tradition Makes Room for Financial Reality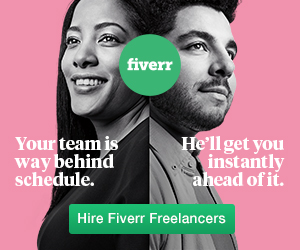 All that purity is great for aesthetics, but it can be tough on the bottom line.
Inside Alabama's Bryant-Denny Stadium, by contrast, national sponsors pay $80,000 to have their logos rotate on the scoreboard during Crimson Tide football games and more than $100,000 to place their names on the tunnels and corner boards. Anywhere from $50,000 to $75,000 buys one minute of pregame advertising and two minutes of in-game ads on the LED scroll, a direct pitch to the crowds that regularly exceed 100,000.
In Tuscaloosa, where dozens of companies are eager to be part of Alabama football, that Saturday-only revenue can surpass $5 million a game in a hurry.
But Ryan Brewer, an assistant professor of finance at Indiana University-Purdue University Columbus, said the Fighting Irish's restraint and commitment to the past had paid off. Brewer analyzes a variety of factors to determine what college teams would be worth on the open market if they could be bought and sold like professional franchises.
In his most recent valuations, Notre Dame's price tag was $856 million, good enough to be ranked No. 7. Ohio State topped his list, at $1.5 billion, trailed by Texas and two of the teams in this year's College Football Playoff, Alabama and Oklahoma.
"Notre Dame football has a mystique that they developed through success in the beginning and continues to inspire respect," Brewer said, "and part of that is their fundamental alignment with the academic side of the house."
For much of its history, Notre Dame was considered a true national university and a prime destination for blue-chip football players. Today, enormous recruiting budgets, private planes and social media make it easy for Alabama, Oklahoma and Clemson to seek out prospects anywhere. Big media deals mean live telecasts and streams of nearly every game in tens of millions of households on network television, cable TV and conference-owned networks.
Source link Sports