As Australian Open Begins, Pollution From Fires Is in Play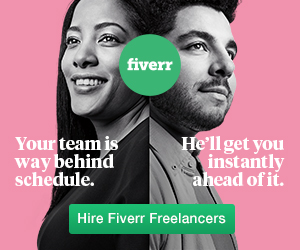 Players have repeatedly made the point that their tennis problems pale in comparison with the more elemental issues.
After Williams won the singles title in Auckland, New Zealand, this month — her first title in nearly three years — she donated her prize money of about $43,000 to bushfire relief. On Monday, she defeated 18-year-old Anastasia Potapova, 6-0, 6-3, in her opening match at the Australian Open. "It's important for people like me who have a big platform to raise awareness," said Williams, who has been coming to Melbourne since 1998. "For me in particular as a player, it was incredibly devastating because I literally know people who have been affected."
Nick Kyrgios, the Australian men's star, said: "If you get down to it, people are losing their families and homes. It's not easy to just completely switch your concentration on the Australian Open — 'How is your forehand going today?' — when you put it in perspective."
But after a number of players complained or suffered because of poor air quality during qualifying last week, there were concerns about a repeat during the tournament itself, which began on Monday and will run for two weeks.
"If it does get bad, I can't imagine going out there and everyone going out there and playing three out of five sets," said Denis Shapovalov, a Canadian seeded 13th in the tournament. "You get warnings from the news telling people to stay inside, that it's not good for your health to be outside, to be breathing this stuff, and then you get an email from the tournament saying that it's playable and you guys have to go out there and put your life in jeopardy, put your health in jeopardy.
"You see the effects on players it has right now, the last couple days, but you don't know what it's going to do later in our lives, and how it could affect us if we're breathing this air in for two weeks," he said.
The prospect of two such weeks is unlikely. The air quality in Melbourne has improved markedly in recent days, and though it is dependent in part on wind direction, the air quality forecast for the early stages of the tournament is promising. On Monday, the tournament even got some rain, which briefly suspended play on the outside courts less than four hours into Day 1. The roofs were closed in the three main arenas, where play continued.
Source link Sports