An Astros Ace Imposes His Will on a Potent Yankees Offense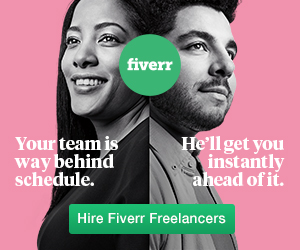 The Yankees favor the current preference for tight pitch counts for starters followed by a March of Relievers, one broad-shouldered 98 m.p.h throwing dude after another. The Yankees feature two of the best in their pen: Zack Britton, the setup man, and Aroldis Chapman, the 103 m.p.h closer executioner.
The Astros offer a trio of Cy Young Award-winning aces: Cole, Justin Verlander and Zack Greinke, all of whom threw more than 200 innings and won between 18 and 21 games. Just two Yankee starters exceeded 160 inning this season.
The Astros will go as far as that absurd abundance takes them. Which is why the Yankees failure to capitalize on Cole's first inning struggles loomed as important. As is true of most aces, he is at his worst in the first inning, with a 3.55 E.R.A. this season.
If Cole, however, survives into late innings, the end is nigh.
"That's old school, right?" said Astros manager A.J. Hinch. "We like when the starter gets to pitch a little bit."
This playoff struggle for the American League pennant was in some ways a typical Yankee affair, which is to say that the crowd was loud and fired up, even as thousands of fans remained stuck outside on interminable security lines, leaving many seats empty for the first pitch. (Credit is due the Yankee bleacher bums, however. At game time the fancy seats were half-empty but the bleachers were overflowing).
This being New York, rumors of celebrity sightings snaked through the crowd. Would Trump consigliere Rudy Giuliani take his usual seat behind the plate? Or would the prospect of overeager congressional subpoena process servers prompt Hizzoner to take refuge in the fastness of his condo?
I digress.
The Yankee starter, Luis Severino, 25, is splendidly talented but he looked like a starter on a hot tin roof through the first innings. On his third pitch, Severino had the misfortune to throw to 5 foot 6 Jose Altuve.
Source link Sports