Alyce Robelli, Michael Tassoni – The New York Times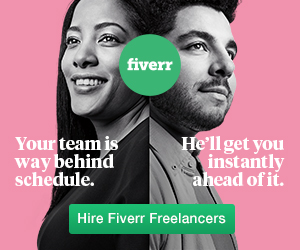 Alyce Angela Robelli and Michael Joseph Tassoni were married Aug. 17 in Detroit. The Rev. J. J. Mech, a Roman Catholic priest, performed the ceremony at the Cathedral of the Most Blessed Sacrament.
Ms. Robelli, 30, is a director of brand partnerships at the Gallery Media Group, a digital media company in New York. She also serves as the president-elect of the Junior League of Birmingham, Mich., a nonprofit women's organization. She graduated from the University of Michigan.
She is a daughter of Lucille A. Robelli and James F. Robelli of Macomb, Mich. The bride's father retired as a chef at Luigi's Original Restaurant in Harrison Township, Mich., and retired as an owner of Mario's Bakery in Clinton Township, Mich. Her mother is a clinical laboratory chemist at McLaren Macomb, a hospital in Mount Clemens, Mich.
Mr. Tassoni, 31, is a real estate analyst for the Monarch Investment and Management Group in Grand Rapids, Mich., where he analyzes new multifamily deals for acquisition and operations in Michigan and North Carolina. He graduated from Michigan State University.
He is a son of Karen C. Tassoni and James D. Tassoni of West Bloomfield, Mich. The groom's mother is an owner of the John P. Carroll Company, a property management company in Farmington Hills, Mich. The groom's father is a certified public accountant and the owner of T&S Associates, an accounting firm in Bingham Farms, Mich.
The couple met in 2017 when they were paired to walk down the aisle together at the wedding of mutual friends.
Source link LifeStyle