A Year in Paris That Transformed Jacqueline Kennedy Onassis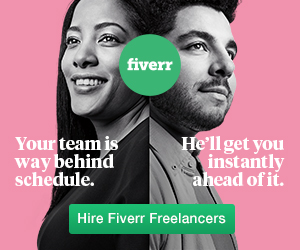 Paris continued to call to Jacqueline after her 1968 marriage to the Greek shipping magnate, Aristotle Onassis. (No stranger to the City of Light, he owned an imposing apartment at 88 Avenue Foch in the 16th arrondissement, and even had his own preferred table at the restaurant Maxim's, an Art Nouveau landmark.) At this point, however, her desire for privacy had grown intense. In the ensuing years of their marriage and after Onassis's death in 1975, we can only guess at her French life from bread crumb clues — such as the books she published as an editor at Doubleday in New York. The final one, Paris After the Liberation, by Antony Beevor and Artemis Cooper, included the period of Jacqueline's student days.
On my final day, I wondered how Jacqueline would visit today's Paris. If, like me, she found herself with a free evening, how would she spend it? A public lecture, in French, with three young writers, held at Reid Hall — her old student stamping grounds — seemed like the type of event she would have enjoyed, with its focus on contemporary French literature.
The Grande Salle at Reid Hall was packed with a mixed Franco-American crowd when I arrived a few minutes before the lecture. I squeezed into a seat near the back and listened as the writers Tash Aw, Édouard Louis, and Caroline Nguyen presented a panel discussion called "Tout sur nos mères" (All about our mothers), debating social class and mobility, cultural identity, sexuality and the influence of family. It was a Friday night and the audience was rapt, with many taking notes. I thought back to something Claude du Granrut had told me: "We showed Jacqueline things no one else could have shown her. Above all, we showed her the French way of life, the intellectual life, the artistic life, the charm of France."
As I strolled home along the Boulevard du Montparnasse, the remnants of a super moon glowing against the sky, the cafes overflowed onto the sidewalk, with patrons outside smoking, drinking and filling the mild night with their chatter. My mind felt alive with the talk I'd just heard. "When you are bourgeois, you live life in two places," Mr. Louis, the French author, had said. "There's the life of the body — to eat, drink, have sex. And then there's the life of the mind. For my family, there was only the life of the body. But don't we have the right to exist on two levels?"
Source link Travel