A Tour of Ed Begley Jr.'s Kitchen in Los Angeles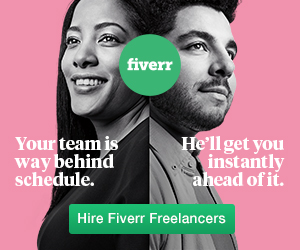 Ed Begley Jr.
Age: 69
Occupation: actor
Location: Studio City, Calif.
Favorite Room Mr. Begley and his wife, Rachelle Carson, hired William Hefner, a Los Angeles architect, to design a French-Mediterranean home with the highest green certification, LEED Platinum. Mr. Begley's favorite room is the kitchen. "I make a very good guacamole," he said.
Is it difficult to design a green kitchen that's also functional and attractive?
It can be. But I've gotten more reasonable in old age. In the old days, I would have used a little tiny box with no ice maker, no proper racks for sauces. In an effort to make a green fridge, you had this rustic box. This is a full-tilt modern fridge with lots of space that the wife is happy with.
What's that curious faucet above the stove?
It's called a pot filler. I had never heard of it, either. It can go to any one of the six burners. If I need 10 cups of water, it's much easier than lugging a huge thing of pasta over to the sink. The architect lobbied for it. And I've used it a lot.
Everything in here is white. Is that meant to be heat reflective?
The architect and my wife conspired against me. I thought it was a waste to have tall ceilings, all that steel. But it's spacious and airy. I didn't fight them on the whites and light grays, though. I ceded control, and I'm glad I did. It turns out I like things that look nice. I didn't know that I cared.
I noticed your nontoxic Begley's natural soaps come in plastic bottles. Plastic waste is such a problem. What gives?
I think about that constantly. I try to just buy melon in its own container. I have wonderful glass containers for storing food. Sadly, the people that make the products (I'm the spokesman) say it's just too expensive to ship glass. It would be $7 a bottle.
Given all the mounting environmental problems we face, how do you keep your spirits up?
When I get down about things, I remember what we have done. I started with the first Earth Day, in 1970. We have millions more people in L.A., but a fraction of the smog. We lobbied for smog devices on cars, clean-fuel buses, all the stuff big and small to clean up the air. It worked. We have to remember to celebrate our success.
Source link LifeStyle