A Rural Boxing Gym Puts Up a Fight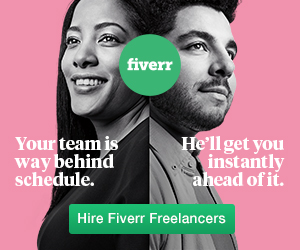 "We worked out one winter there without any heat," Hilgers said of the senior center. "We had to supply our own. What a winter! Everybody smelled like kerosene and diesel fuel."
Now, the old Nekoosa High School is its home.
The ring at the center of the room is surrounded by a plywood ledge littered with gloves and tiny dumbbells. Old headgear and boxing gloves are reused as padding, duct-taped to the red, white and blue corner posts. The ropes, frayed and buffered with pipe insulation, are secured by more duct tape.
Two heavy bags, three double-end bags and a slip bag hang from an A-frame structure repurposed from the paper mill. The speed bag is mounted on a wood and cast iron structure made by Medart that might be more than 100 years old.
"If we didn't get this site, I was going to quit," Hilgers confessed.
But then two young brothers, Evan and Will Stenerson, walked through his door, and he conjured dreams of more title runs. They were hardworking and eager to absorb Hilgers's knowledge. Last year, Evan lost a close decision to a reigning state champion.
"The kid came up to me and said I deserved the belt, and he handed it to me," Evan Stenerson, 13, said, referring to his opponent.
Now the belt hangs in the gym.
Will Stenerson, 14, has a 7-2 record, and the teenagers' younger brother, John, 9, followed them to the gym and trains here now, too.
"Boxing makes you a lot more brave," Will said. "It gets your courage up."
On one winter day in the gym, Hilgers nodded at the man in the ring holding punch mitts for Will Stenerson. The man, 24-year-old Nick Maher, may also be the future of the gym — as a successor to Hilgers.
Source link Sports