A Cliché Harlan Coben Couldn't Resist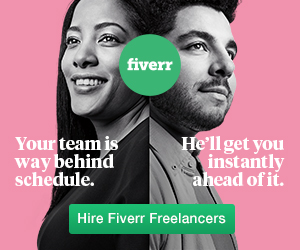 The house did not immediately grab Harlan Coben by the lapels.
It was, to tick off the liabilities, situated on one of the main drags in Ridgewood, N.J. Locally, it was a well-known pile of Second Empire gingerbread, with pink trim and a mansard roof. People would drive by and gawk. Sometimes, they would park down the street and, affecting a casual air, take a nice, slow walk past the property for a closer look. And with three floors and nine bedrooms, it was a lot of house.
Perhaps most problematic, it was a touch too on-the-nose for the best-selling author of a few dozen thrillers to live in a spooky Victorian manse. "It's the kind of cliché I try to avoid when I write," said Mr. Coben, whose latest work, "Run Away," the story of a Manhattan money manager's desperate attempts to save his renegade drug-addict daughter, is out this week.
This not being a mystery by the master himself, there is no imperative to keep readers in suspense.
Just over 20 years ago, Mr. Coben and his wife, Anne Armstrong-Coben, a pediatrician, were living across town in a center-hall colonial, expecting their third child (they now have four) and looking for more space. "When the house came on the market, it seemed like a good value," he said, and so the deal was done.
"My wife and I were in agreement," Mr. Coben continued. "It wasn't like one of those home shows where they have a couple, and she wants something totally modern and he wants something old-fashioned. I watch and always wonder, 'How did you guys get married?'"
Source link LifeStyle